Incontra gli artisti
Meet the artists
COMPANY ARTISTS
These are the multidisciplinary and collaborative theatre artists who have, over the past several years, completed at least one journey to Sicily with our company to complete a period of artistic residency while working on one of our main productions.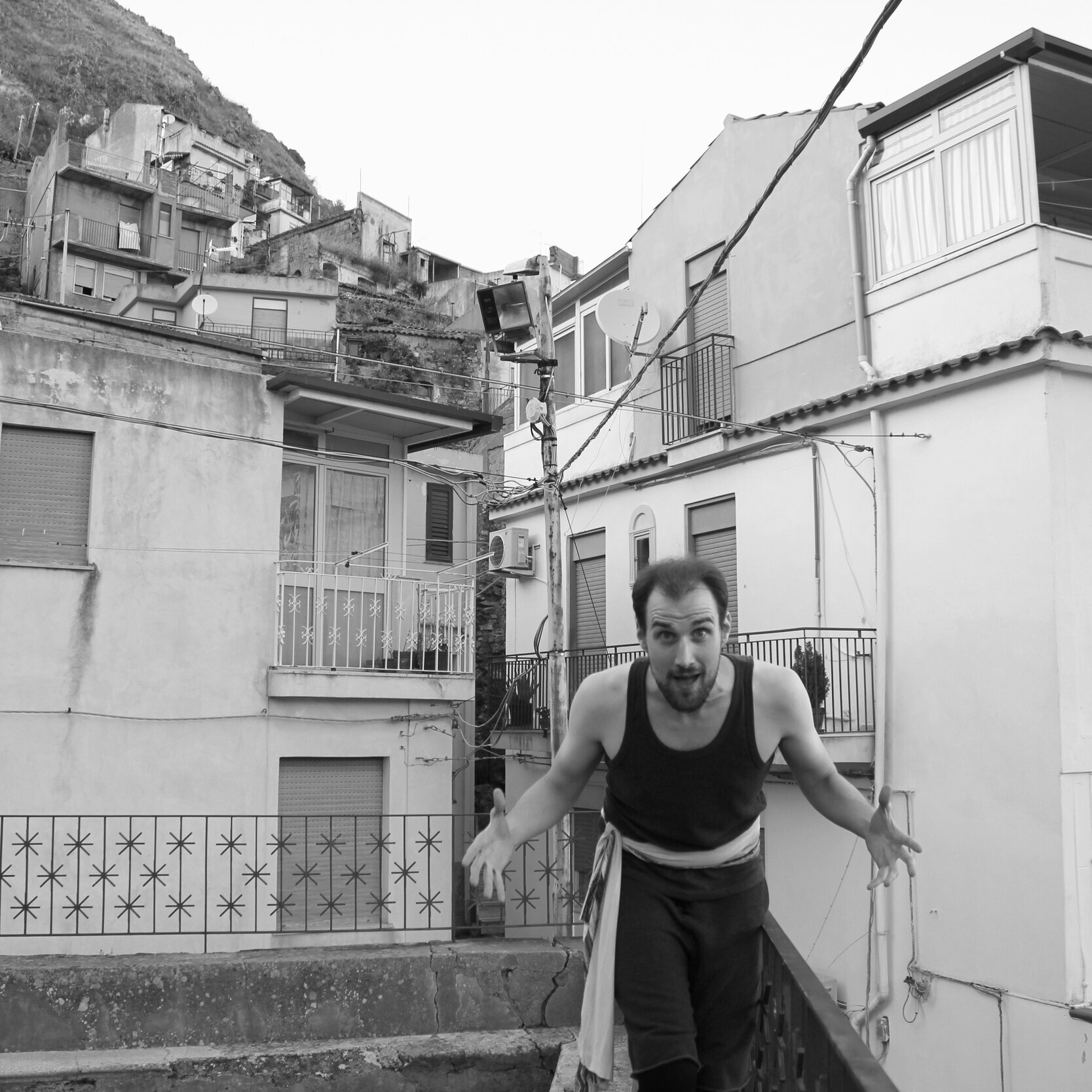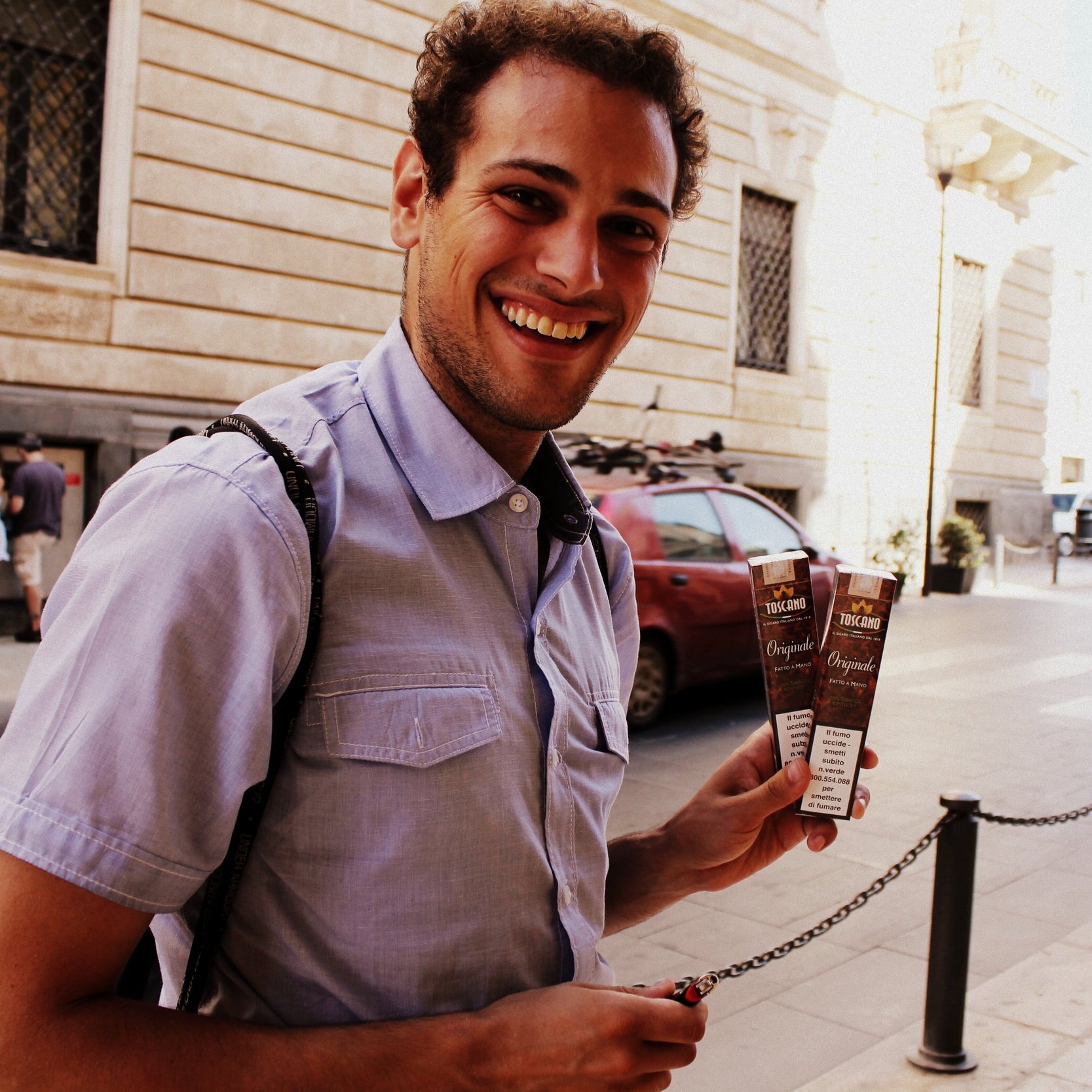 RESIDENT ARTISTS
In addition to our theatre company artists, Trinacria Theatre Company works in close collaboration with independent artists in various genres who develop their own artistic practice in close proximity to our company, often also participating in our programs. These artists share in Trinacria's adventurous artistic spirit and demonstrate a commitment to connecting to new communities across the globe with their art. Click each photo to see more of their work.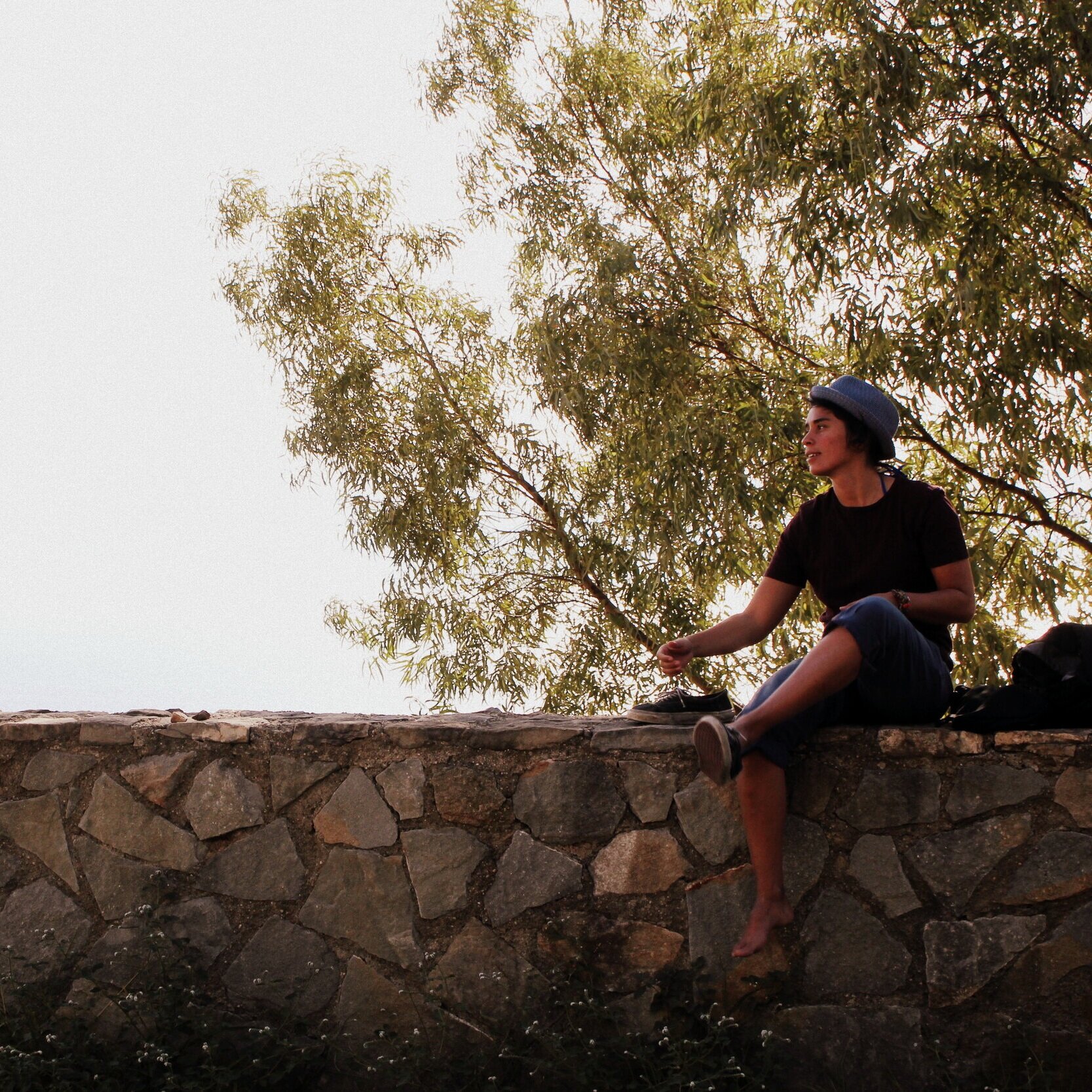 Resident Artist 2016, photographer & videographer
Resident Artist 2018, photographer
ADMINISTRATive team
Click each name to view bio.
Founder & Artistic Director
BOARD OF DIRECTORS
Click each name to view bio.